VICO is Your #1 Manufacturing Company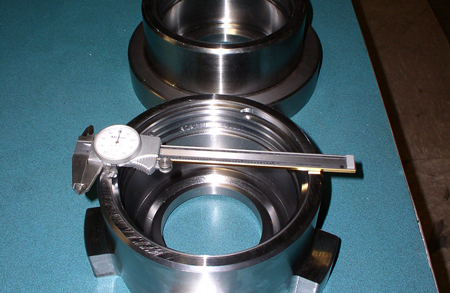 VICO Manufacturing is a full service design, engineering and precision metal fabrication company. Our diversified in-house resources and equipment enable us to meet all of your metal fabrication, metal stamping, and tool & die design needs.
With over 50 years experience, we know the importance of developing a product from the design stage to a completed product.
Dedication To Our Customers
VICO Manufacturing is dedicated to customers that come from a variety of industries, including automotive, oil field, food service, building construction, and manufacturing. We are able to serve the specific needs of these clients due to our experience and attention to detail. Our dedication to providing quality on-site and off-site services ensure our customers will get exactly what is needed.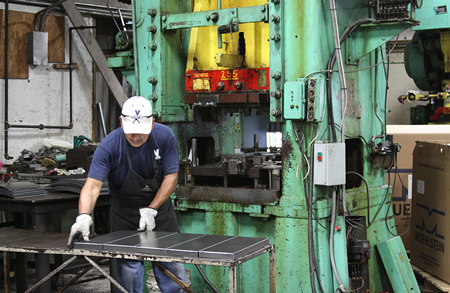 Fast Service, Competitive Pricing,
Quality Workmanship
The secret to our continued success is not only the timeliness and quality of our work, but the strategic relationships we build with our customers through the Development and Improvement of New Products. With the capability to design, engineer, manufacture, and track inventory of these products, we are dedicated to helping you expand your business.
For instance; we have helped develop and create a new product line of shoring equipment. We've helped with development of gasket retainers, and we improved one customer's ladder rack. We are proud to have helped our customers dreams take shape.